Predictable growth delivered by uniting insight, technology and customer engagement
We are your growth-based agency built to transform your business through proven solutions that improve marketing ROI, grow your customer base and increase sales online and in store.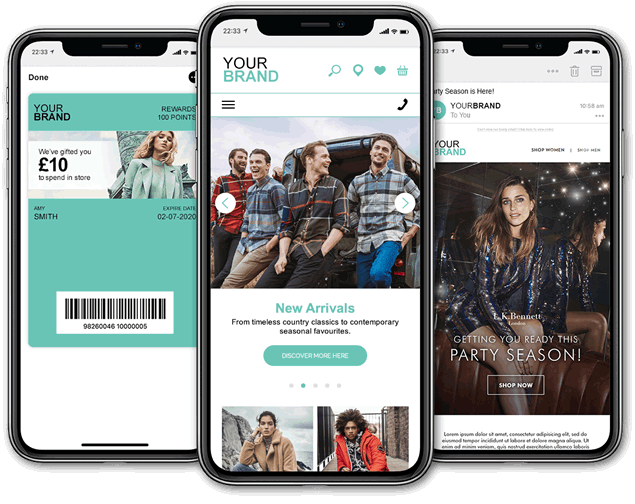 How We Can Help
We focus on delivering results and optimising ROI and LTV to drive growth for your business. We do this through a combination of data-driven insights, strategic planning, innovative technology and creative that creates cut through and resonates with your audience at the right point in the customer journey.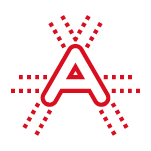 Brand Experience
We build 360 Brand Experiences - where brand meets insight and customer experience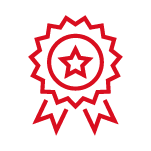 Loyalty
We foster brand loyalty and advocacy through loyalty programmes & technology solutions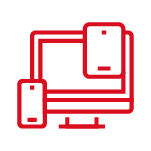 Digital Marketing
We focus on optimising ROI through cost effective acquisition and retention campaigns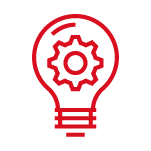 Technology
We give our clients a competitive advantage by adopting the latest technologies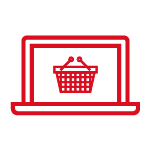 E-Commerce
We apply user-centred design to deliver double-digit conversion rate improvements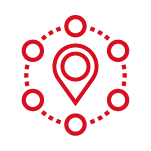 Proximity Marketing
Our unique capability means we can target more effectively making acquisition relative to location a profitable venture
customer engagement platform

The Customer Engagement Platform that delivers a 10-fold improvement on your marketing ROI.
For every £1.00 spent with us we'll deliver you a £10 return.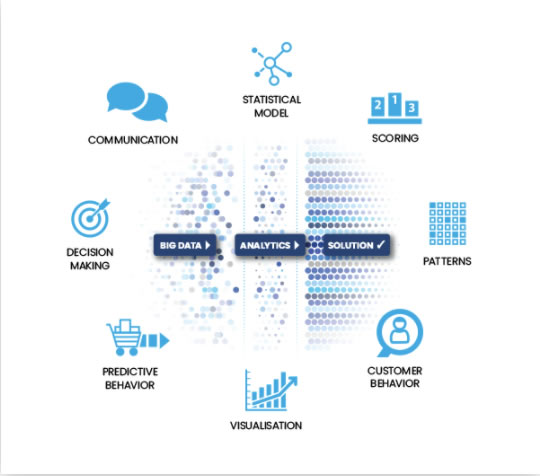 Insights &
Analytics
Pre-built insights will change your perspective and easy-to-use dashboards will make informed decision-making simple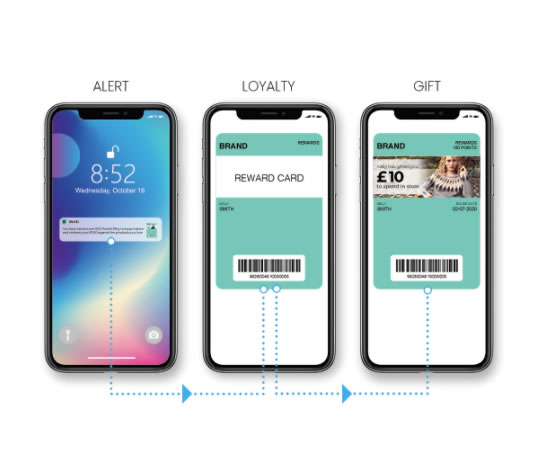 Omni-channel & mobile
UK & Europe's leading provider of digital loyalty & vouchers to drive mobile engagement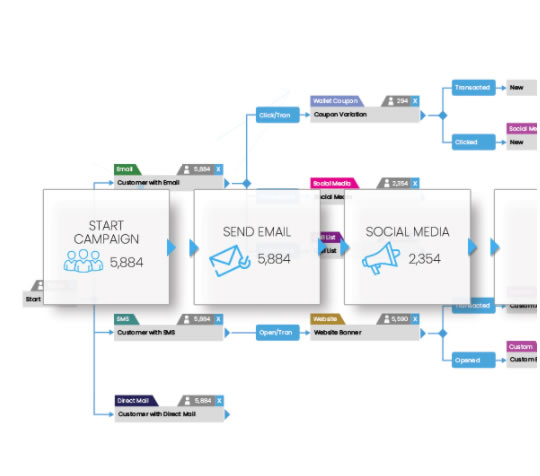 Interaction
Drive higher conversions with a suite of tools that enable you to segment and target specific customers and personalise your communications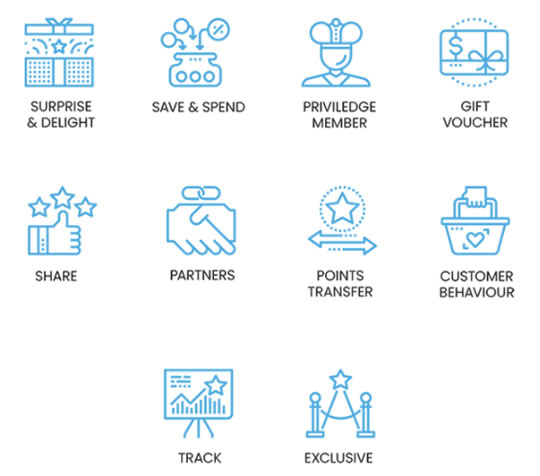 Loyalty
Loyalty can transform your business by creating a legion of loyal customers encouraged to become repeat shoppers and brand advocates – driving real business growth
E-Commerce Platform Partners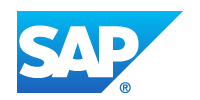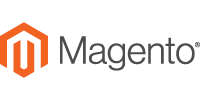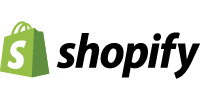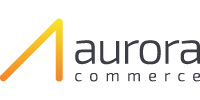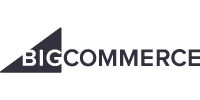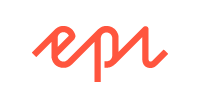 Our Latest Work
We have a proven track record of delivering predictable growth for our clients and are trusted by global brands and ambitious SMEs. Have a browse through our work and hear real life testimonials from our happy clients.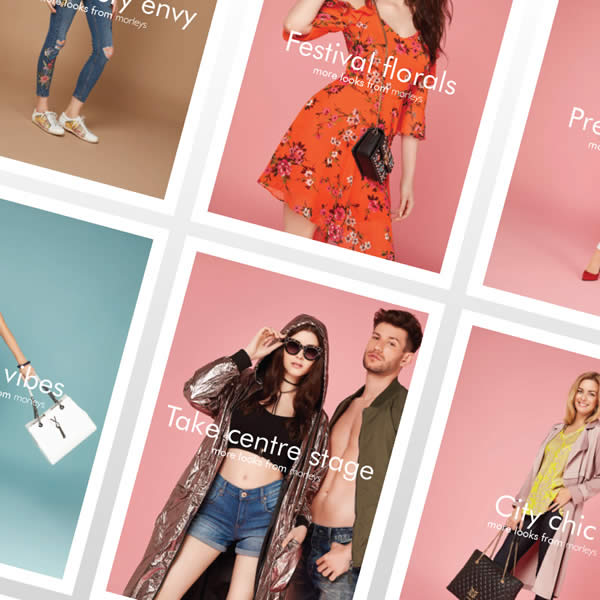 Morleys
Powerful Loyalty
Over 20,000 loyalty customers acquired within 6 months – contributing more than 40% of sales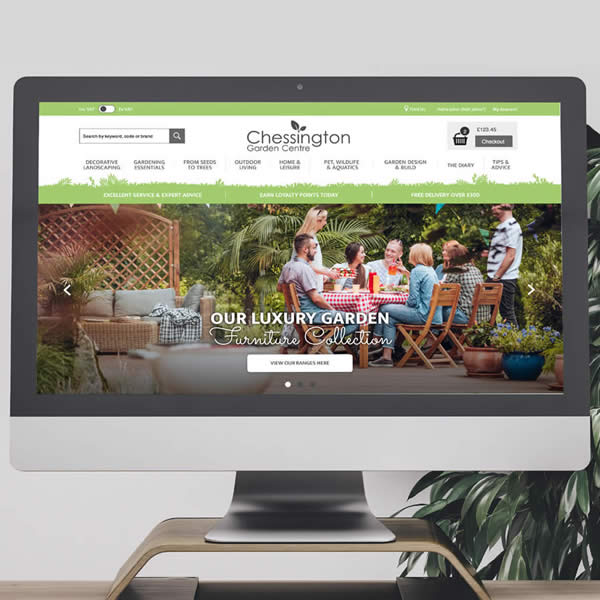 Chessington Garden Centre
Enterprise eCommerce
Responsive Magento eCommerce website integrated with automated order processing, automated delivery, Klara financing and online loyalty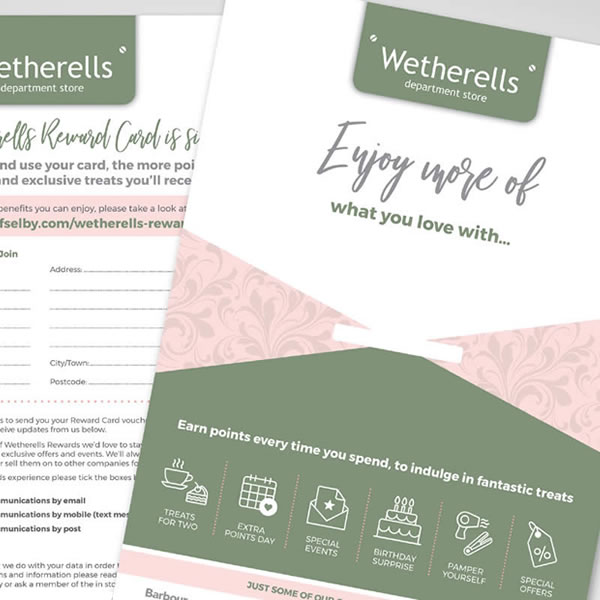 Wetherells
Loyalty Refresh
14% increase in revenue since the loyalty scheme refresh with loyalty customers contributing an ATV 66% higher than non-loyalty
Over the last seven years Redfish Group have helped us develop and build our online business from 7% of sales to just over 50%. Their robust, innovative and service orientated approach has been critical to our success.
Craig Elwell
Head of E-Commerce
Express Gifts
Within only 6 months of introducing Loyalty we grew the database at our new Bexleyheath store to over 20,000 and loyalty customers at our flagship store Elys contributed to more than 40% of sales. These results would not have been possible without the Redfish Group and their technology. They have supported us with the development and implementation of loyalty, marketing campaigns and enabled more effective use of our marketing budget.
Ross Cartwright
Buying & Marketing Director
Morleys Stores Group
Response Works enabled us to measure, track and analyse the response to our New Look marketing programme. This level of insight was invaluable enabling us to tailor our marketing approach to deliver the best result possible. Our initial investment was recovered within months and we know that our customers are now shopping more frequently increasing their overall contribution to the business significantly.
Natalie Sabel
Digital & Loyalty Marketing Manager
Landmark Group- New Look
We used Response Works to meet the demanding business of online conveyancing. The platform, which was proven in the retail sector, was adapted to our needs including an automated capability to prioritise calls, personalised email follow ups and intelligent chat. These bespoke features have enabled us to respond to growing online demand without increasing costs and convert more leads to contract. The team have been highly responsive and adaptive to our needs, providing us with a great customer experience.
Neal Preece
eCommerce Director
My Home Move Conveyancing
Our first project with Redfish Group was to commission a consumer usability test. The unique approach taken by Redfish Group to the application of analytics, focus groups and online shopping expertise allowed us to see how we can improve the performance of our web site – the recommendations implemented to date have shown a definite increase in conversion. We intend to continue working with Redfish Group as we continue to improve the performance of our website - they are a great team.
Vicki Owen
Marketing Director
Cotswold Outdoor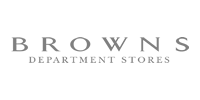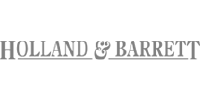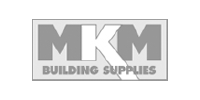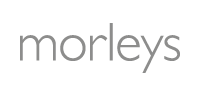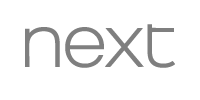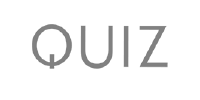 Fancy a brew and a chat?
Do you have a challenge we can help you with?
Call us on 01482 871 846 or Send Us A Message