Design. Develop. Deliver.
Delivering great
brand experiences
That combine user experience, insight and expertise to create eCommerce website designs that engage, inspire and get results.
Let's help your eCommerce business grow
Let's help your eCommerce business grow
Looking for a new eCommerce website design?
Redfish is a forward-thinking yet established eCommerce and marketing agency – operating for over 18 years. We design, develop and deliver inspirational online brand experiences for some of the UK's leading high street and challenger brands. Our customer-first approach is proven to transform businesses through exceptional customer experiences that drive repeat purchase and ultimately business growth.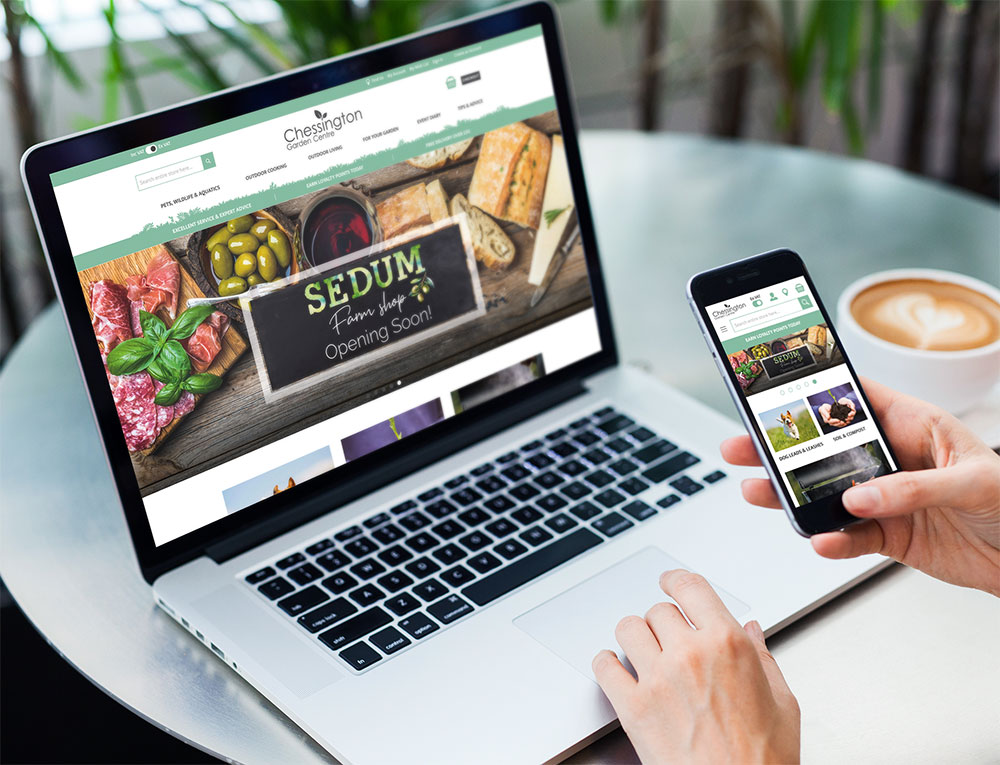 Custom Website Design
.
One size doesn't fit all. We'll take the time to understand your business and provide tailored recommendations based on your objectives. We're passionate about creating powerful shopping experiences that differentiate your brand and resonate with your customers at every point in the customer journey.
UX & Data Driven
.
Customer experience is the heart of what we do. Our team of eCommerce website designers will use insights and expertise to provide an engaging experience and a frictionless path to purchase. This approach delivers a strong conversion rate and customers that return again and again.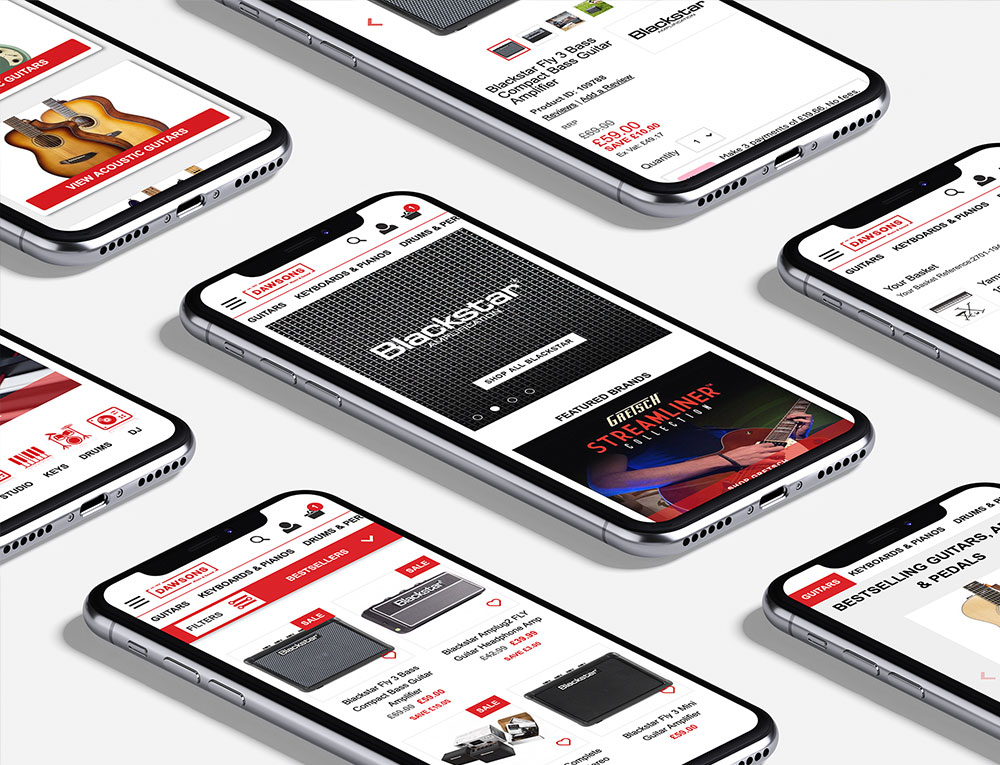 Platform Agnostic
.
Our strong technical expertise enables us to be platform agnostic and recommend the best solution for your business and your customers. We work with a number of leading eCommerce platforms to ensure each individual client gets the best solution for their customers.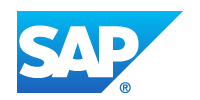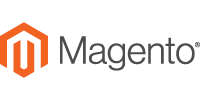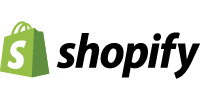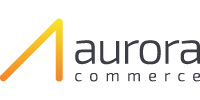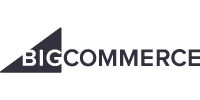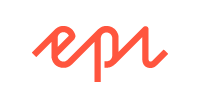 Systems Integrators
.
Our eCommerce website designers and developers know how to improve operational efficiency, customer engagement and enhance user experience. We create custom integrations using API frameworks to seamlessly integrate your site with the world's top 3rd party platforms for CRM, ERP, accounting, marketing automation, inventory management, data analytics, and CMS solutions.
Preferred
.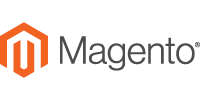 Provider to:
Plus
BETTER BY DESIGN means lower acquisition and retention costs.
Do you have a CHALLENGE we can help you with?
A few of our Magento & Shopify clients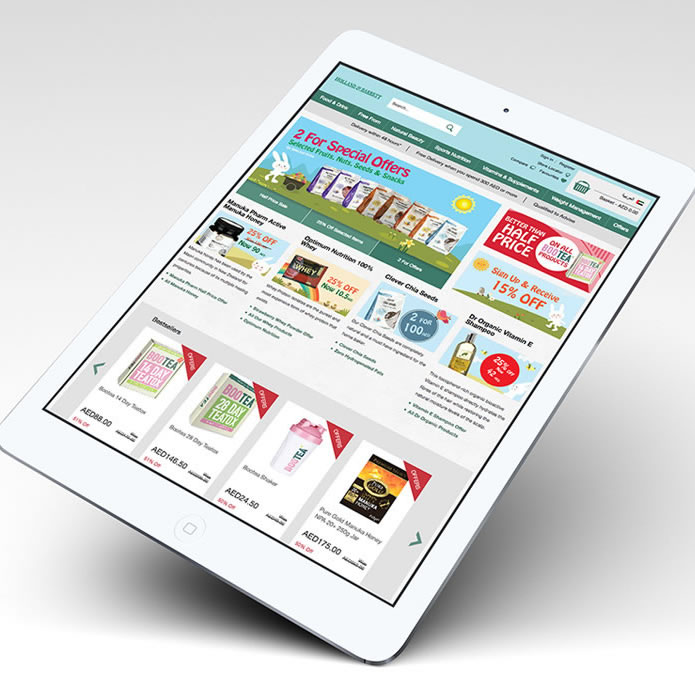 HOLLAND & BARRETT
We are the preferred Magento supplier responsible for rolling out websites globally for its franchises as well as developing in store apps for sign up and ongoing engagement.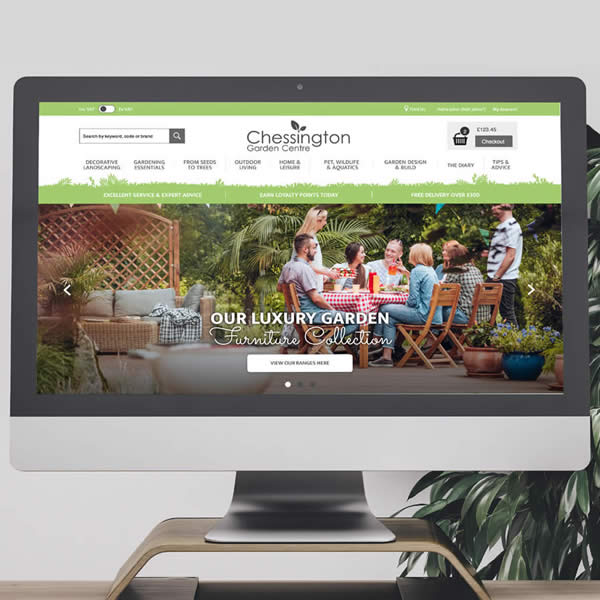 CHESSINGTON GARDEN CENTRE
Response Magento 2 eCommerce website integrated with Microsoft Dynamics Nav ERP system delivering credit options and loyalty.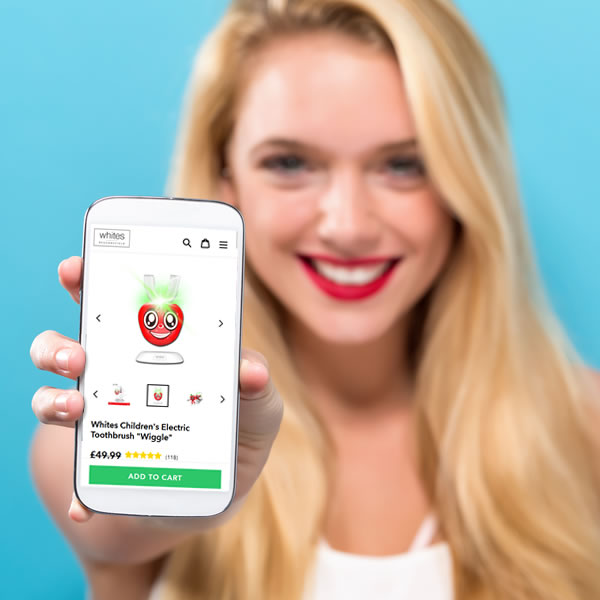 WHITES OF BEACONSFIELD
We relaunched the Whites Beaconsfield Shopify site following several weeks consideration of the brand proposition for the client, detailed analytics and new UX design.