Revolutionise your automotive business online
.
Redfish has the perfect eCommerce solution for you. We provide car dealers with a sustainable point of difference online, allowing you to stand out from the competition and grow at scale. Plus, our platform offers consumers greater control, flexibility and choice.
With Redfish, you can focus on what you do best – selling cars! We'll take care of the rest, from designing your website to handling payments and integrations.
So why wait? Contact us today and see how easy it is to get started with Redfish.
Digital transformation for the automotive sector is here
.
The digital age has revolutionised the way people do business, with online shopping now considered standard.
Future proof your business:
meeting todays and tomorrow's needs.
What sets buying a car apart from other transactions
?
Customers now have more options than ever before and are happy to take their time finding the perfect car, researching heavily online.
Buying a car is a considered purchase and 1 in 3 want human interaction at some point, however that leaves many who are happy to conduct the whole transaction online.
Ease, speed, trust and transparency are essential online.
The relationship between dealer and customer can be long term with servicing and aftersales experience crucial to increase lifetime value.
We make it easy for car dealers to sell online and grow at scale
.
Leverage leading edge, globally proven eCommerce technology
White label solution built for dealership needs at low cost
Provides a sustainable point of differentiation online
Seamlessly integrate existing with new technologies
CRM integration for personalised omnichannel communications at the right time
Promotional real estate for greater visibility of marketing messages
Plus, advertising product feeds to:
Offer your customers greater control, flexibility and choice
.
Our standard car dealer eCommerce functionality incudes: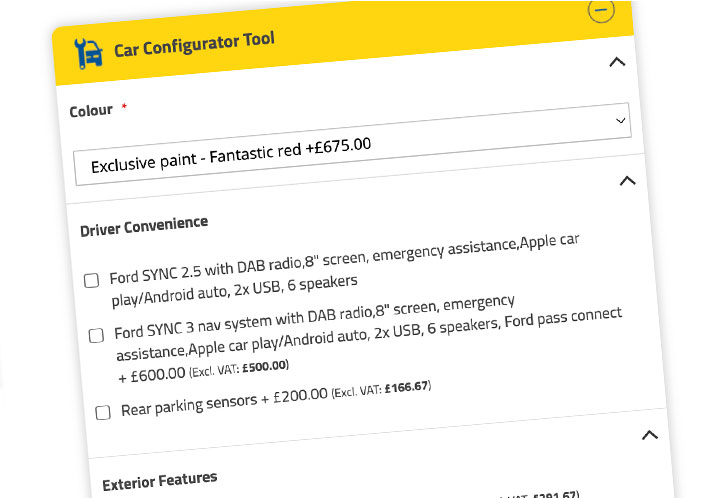 Car configurator to build new model cars to spec
.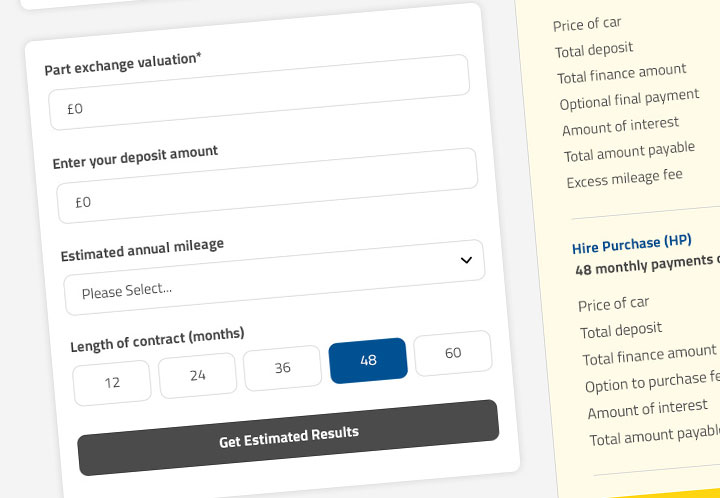 Access finance calculations instantly
.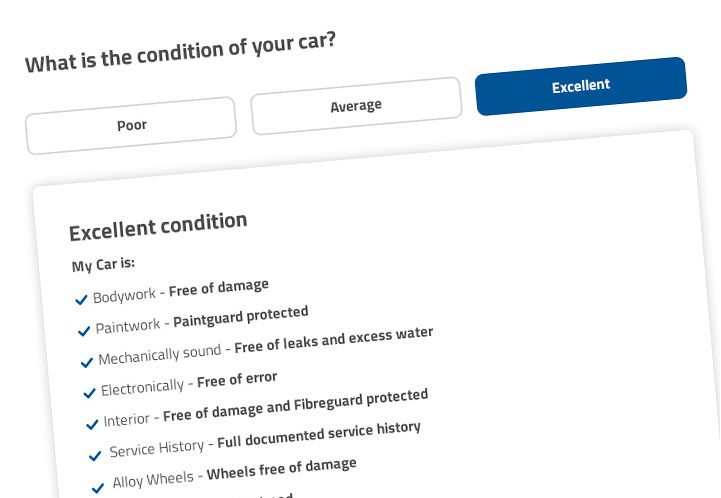 Uncover trade in price for used vehicles
.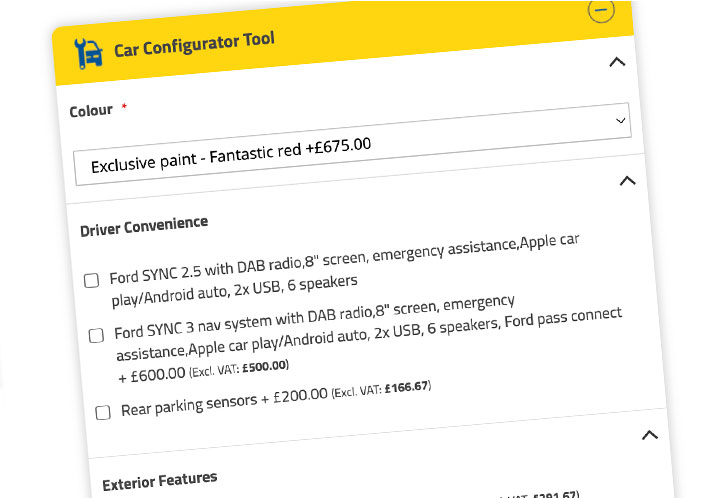 Advanced search, filtering & comparison capability
.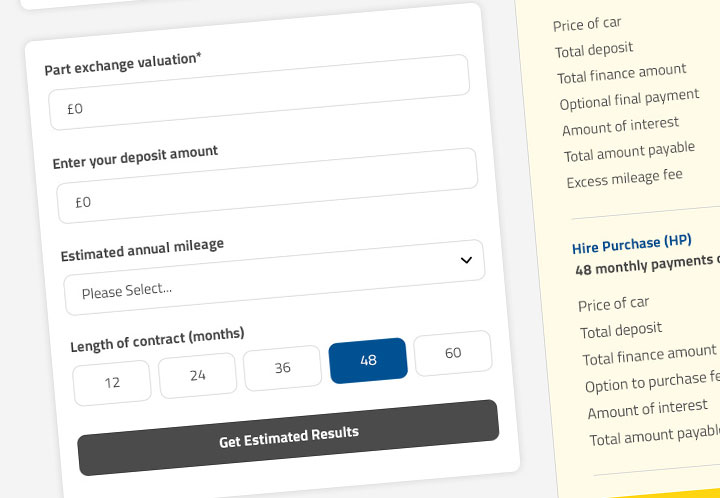 Purchase directly or enquire today
.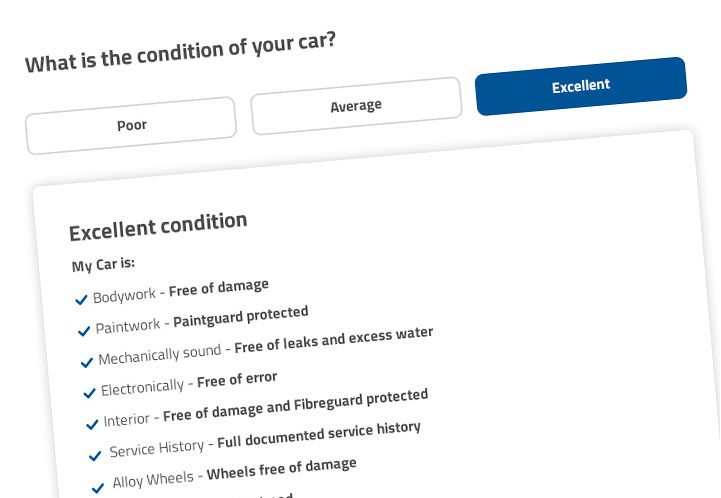 Instant chat functionality to engage with a sales rep
.
Over 20 years of multichannel & eCommerce experience
Proven credentials in business growth
Cost effective solutions utilising existing technology