A new, powerful way to engage your customer base
.
Redfish has the perfect solution – our white label loyalty app. It's easy to use and can be customised to match your branding. Plus, it's packed with features that will help you grow your customer base.
Our loyalty app is the perfect way to reward your customers for their loyalty. They'll love the convenience of being able to collect rewards and redeem them easily in store or online. And you'll love all the new customers you start acquiring with our powerful marketing tools.
You'll love all the new customers you start acquiring, and their responsiveness, with our powerful marketing tools.
Custom designed user experience
?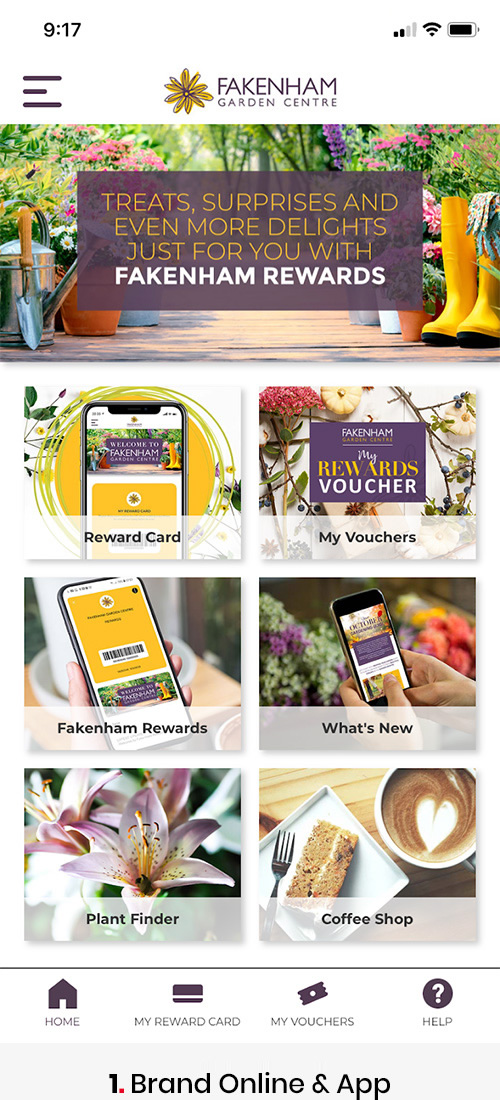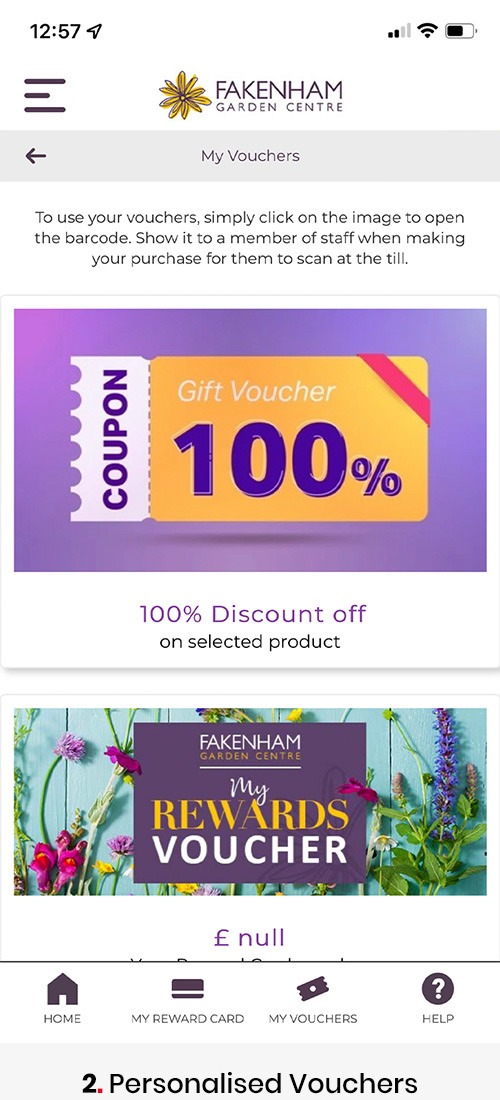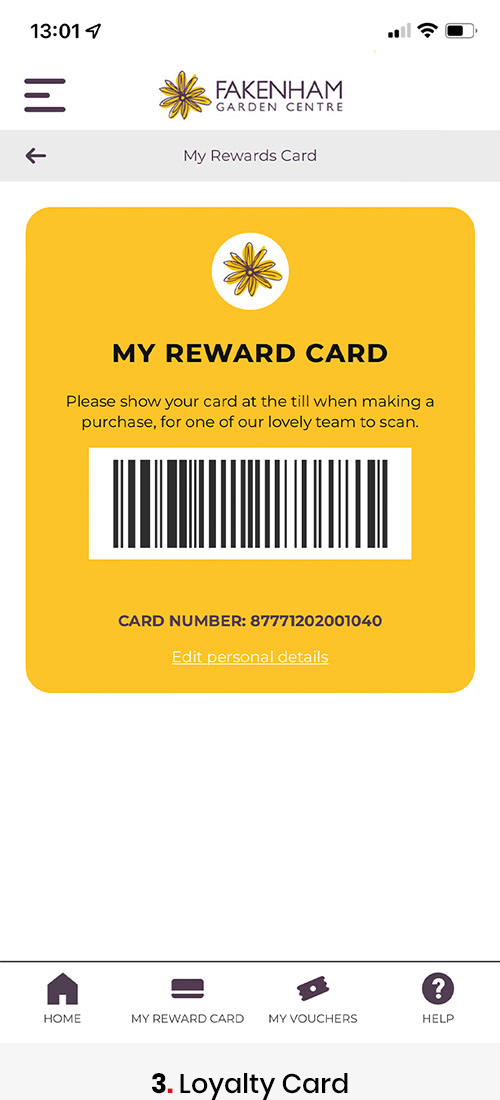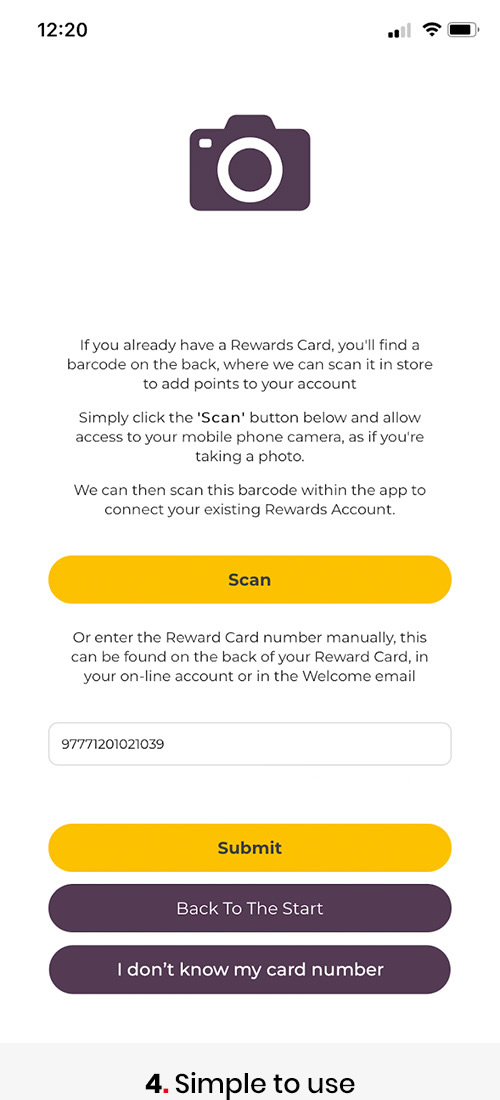 We offer a white label loyalty app solution that is customisable and easy to use. All touch-points are branded and bespoke to your unique brand image. It's the perfect way to engage customers and grow your business.
Standard technical functionality includes
:
Personalised communication at an individual or cohort level to ensure relevancy of any communication
eCommerce integration for multichannel purchasing and loyalty redemption
Proximity messaging – to drive customers into store
Barcode Scanning – Our innovative receipt scanning technology allows you to connect with customers in 3rd party retailers, as well as simplifying existing Reward Card sign up
Store locations & heat maps to support new customer address based print acquisition
Blog content for customer engagement
Virtual Loyalty Card leveraging our proprietary wallet tools  to facilitate digital loyalty cards and social media acquisition via vouchers
Simple to use as supported with marketing insights and tools delivered by Response Works
Maximise LTV & Drive Customer Engagement
.
Loyalty Programme Flexibility
Build your programme your way – Points, Tiers, Vouchers, Free shipping
Points multiplier for special offers, weekend event or specific products
Innovative Communication Methods
Over 70 segmentation criteria for personalised campaigns
Location-triggered messaging within 100m of store
Multichannel integration – email, SMS, Mobile & Direct Mail
Measurable ROI & Insights
Integrate in store ePOS and / or eCommerce site for 360 view
Enterprise level insights for better decision making
Complete visibility of revenue generated from campaigns
Acquire New Customers Through Brand Advocacy
Refer a friend functionality
Reward social sharing
Incentivise brand interactions
Get the support you need to succeed
.
We can help manage your loyalty programme from start to finish or let you run with things. If you want a little helping hand, our capabilities include:
eCommerce design & build
.
Loyalty proposition & strategy development
.
Communications & content strategy
.
ROI projections & business case
.
Design, copywriting & deployment
.
Bespoke technical solutions
.
Plus, we can easily integrate with your eCommerce platform:
& others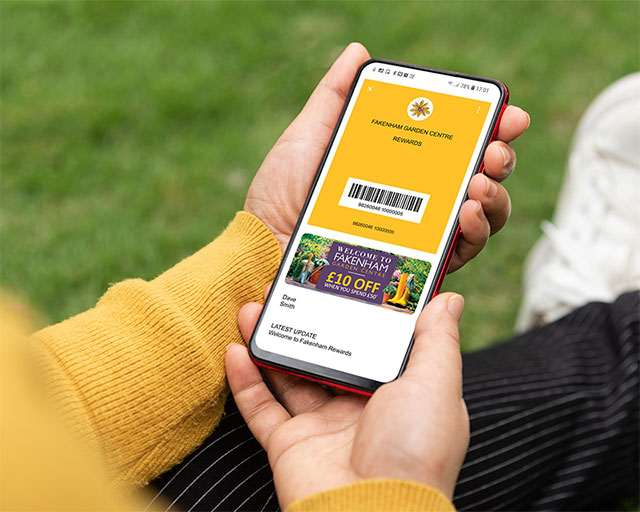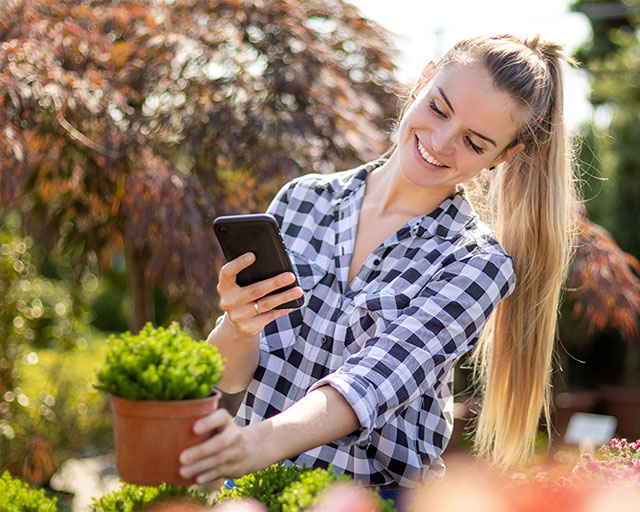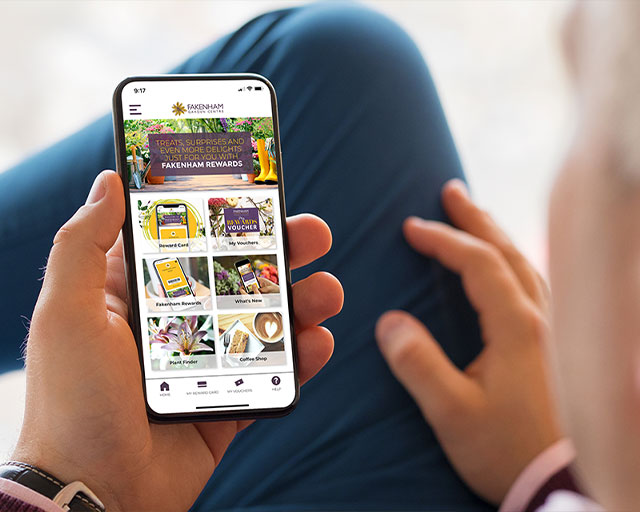 Over 20 years of multichannel & eCommerce experience
Proven credentials in business growth
Cost effective solutions utilising existing technology