We deliver predictable growth for our clients. For over 20 years we've helped high street and direct brands grow their businesses by using our proven solutions that improve marketing ROI, grow customer bases and increase sales online and in store.
It costs between 5 and 15 times as much to acquire a new customer as it does to retain an existing one. We therefore place emphasis on customer retention strategies through a combination of delivering exceptional customer experiences and innovative loyalty programmes. Our experience has proven this has a significant impact on business growth.
Our expertise in insights, customer engagement and technology, means we have a holistic view to the customer experience. We deliver seamless customer journeys for our clients' customers – measured at every point – which means we can continuously learn and optimise at speed. We use data and insight to understand who your customers are and how they respond to your sales channels and can do this on an individual basis which enables us to unearth opportunities at a granular level.
We've worked with some of the great and the good worldwide in retail, travel, manufacturing and financial services and have found that our expertise and technology can be easily transferrable across sectors. The principles of a solid strategy remain the same.
Our Values
We are committed to providing excellence to our clients and do so by committing to these guiding principles:
We put
data
at the heart of
your business
We make
customers notice you
We create
richer customer experiences
We continually
test, learn
and
optimise
We
make your life simpler
Commitment to results
Our data-driven approach means we can predict outcomes and therefore assure our clients that every pound spent is spent wisely. We are passionately committed to delivering results for our clients by helping them meet their business objectives and KPIs. Whether that be delivering a better marketing ROI, improving onsite conversion or increasing the size of your customer database, we'll make sure we're as committed to your goals as you are.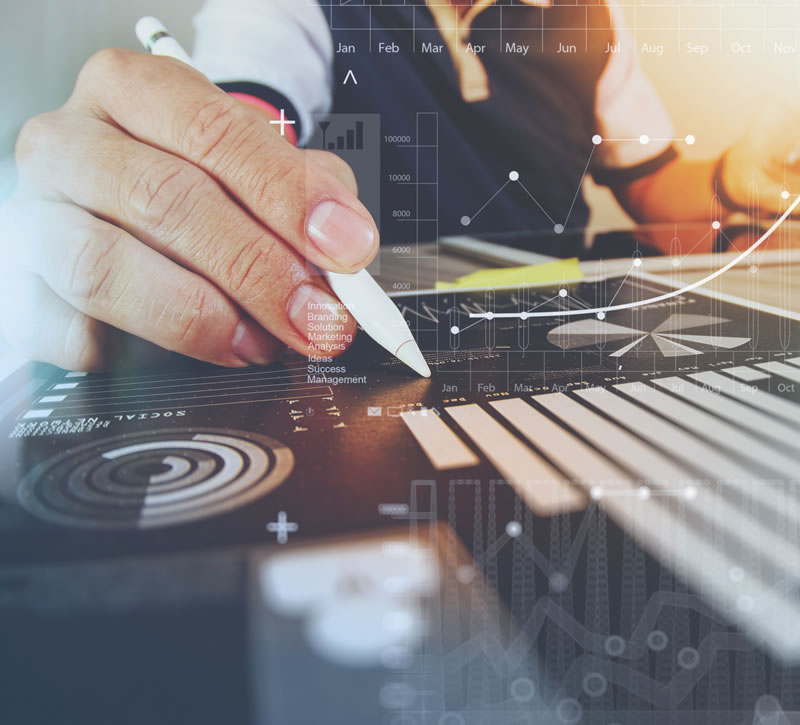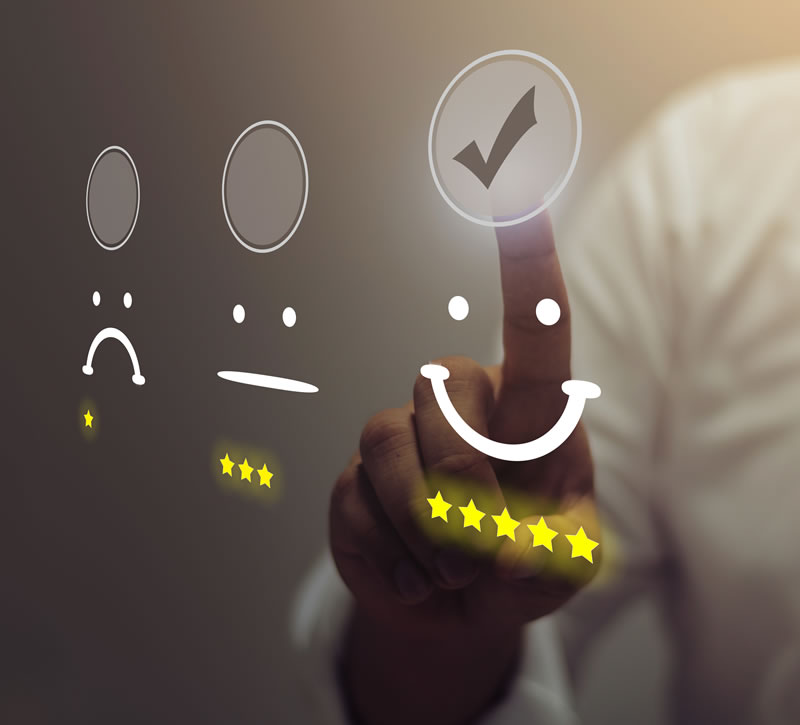 Putting the customer at the heart
We take an omnichannel approach meaning we start with the customer first. This customer-first strategy supports our ethos that happy and engaged customers, who enjoy an exceptional customer experience, will ultimately lead to greater business growth. Our Response Works platform helps to bring channels together so they can be managed simultaneously – ensuring unified messaging across channels with the right message delivered at the right time.
Paid Upon Results
We have perfected our craft, building not just expertise but technology to resolve the most complex customer journey optimisation challenges. For this reason, wherever possible we will operate on the basis of being paid upon results. So you can have faith that your expenditure will deliver you a return on your investment.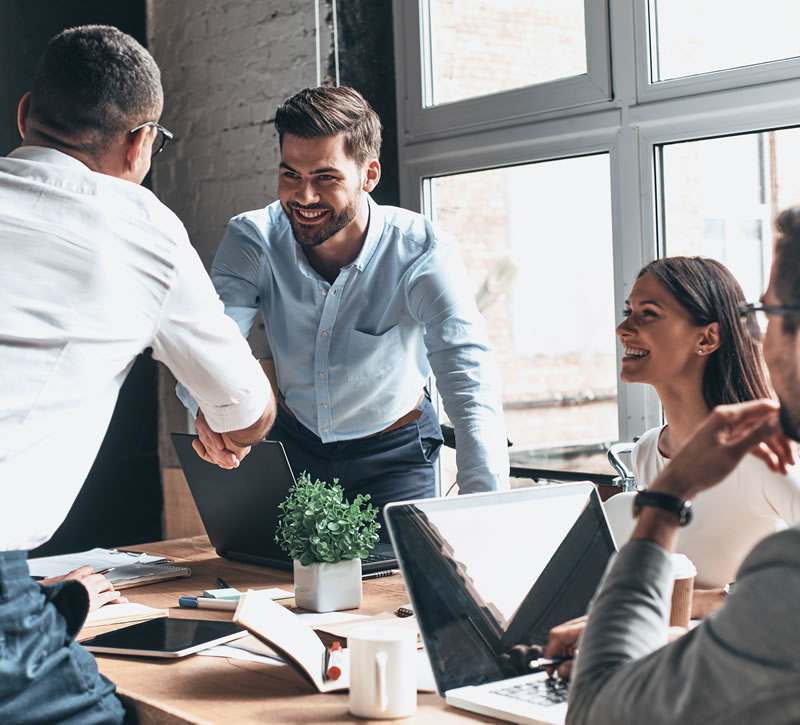 Measure and challenge the status quo
Data and insights are central to our approach. We have developed a process that enables us to measure and interrogate each stage of the customer journey. We use this as the basis of our strategic thinking to highlight areas of improvement and enhance business results.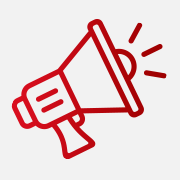 Motivate
Understand
Customer & Needs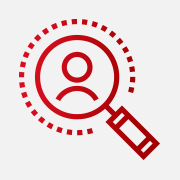 Interact
Research
& Select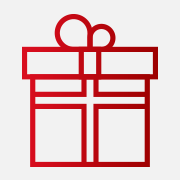 Convert
Purchase,
Receive & Use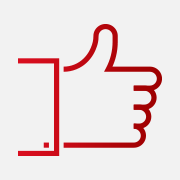 Over the last seven years Redfish Group have helped us develop and build our online business from 7% of sales to just over 50%. Their robust, innovative and service orientated approach has been critical to our success.
Craig Elwell
Head of E-Commerce
Express Gifts
Within only 6 months of introducing Loyalty we grew the database at our new Bexleyheath store to over 20,000 and loyalty customers at our flagship store Elys contributed to more than 40% of sales. These results would not have been possible without the Redfish Group and their technology. They have supported us with the development and implementation of loyalty, marketing campaigns and enabled more effective use of our marketing budget.
Ross Cartwright
Buying & Marketing Director
Morleys Stores Group
Response Works enabled us to measure, track and analyse the response to our New Look marketing programme. This level of insight was invaluable enabling us to tailor our marketing approach to deliver the best result possible. Our initial investment was recovered within months and we know that our customers are now shopping more frequently increasing their overall contribution to the business significantly.
Natalie Sabel
Digital & Loyalty Marketing Manager
Landmark Group- New Look
We used Response Works to meet the demanding business of online conveyancing. The platform, which was proven in the retail sector, was adapted to our needs including an automated capability to prioritise calls, personalised email follow ups and intelligent chat. These bespoke features have enabled us to respond to growing online demand without increasing costs and convert more leads to contract. The team have been highly responsive and adaptive to our needs, providing us with a great customer experience.
Neal Preece
eCommerce Director
My Home Move Conveyancing
Our first project with Redfish Group was to commission a consumer usability test. The unique approach taken by Redfish Group to the application of analytics, focus groups and online shopping expertise allowed us to see how we can improve the performance of our web site – the recommendations implemented to date have shown a definite increase in conversion. We intend to continue working with Redfish Group as we continue to improve the performance of our website - they are a great team.
Vicki Owen
Marketing Director
Cotswold Outdoor
Careers
See below our current list of vacancies. To apply, please send your CV and Covering Letter to
We're always looking for smart and ambitious people to join team Redfish. So even if we don't have something that fits your skillset right now, please do get in touch. We'd love to hear from you!
Open Positions:
No available Positions