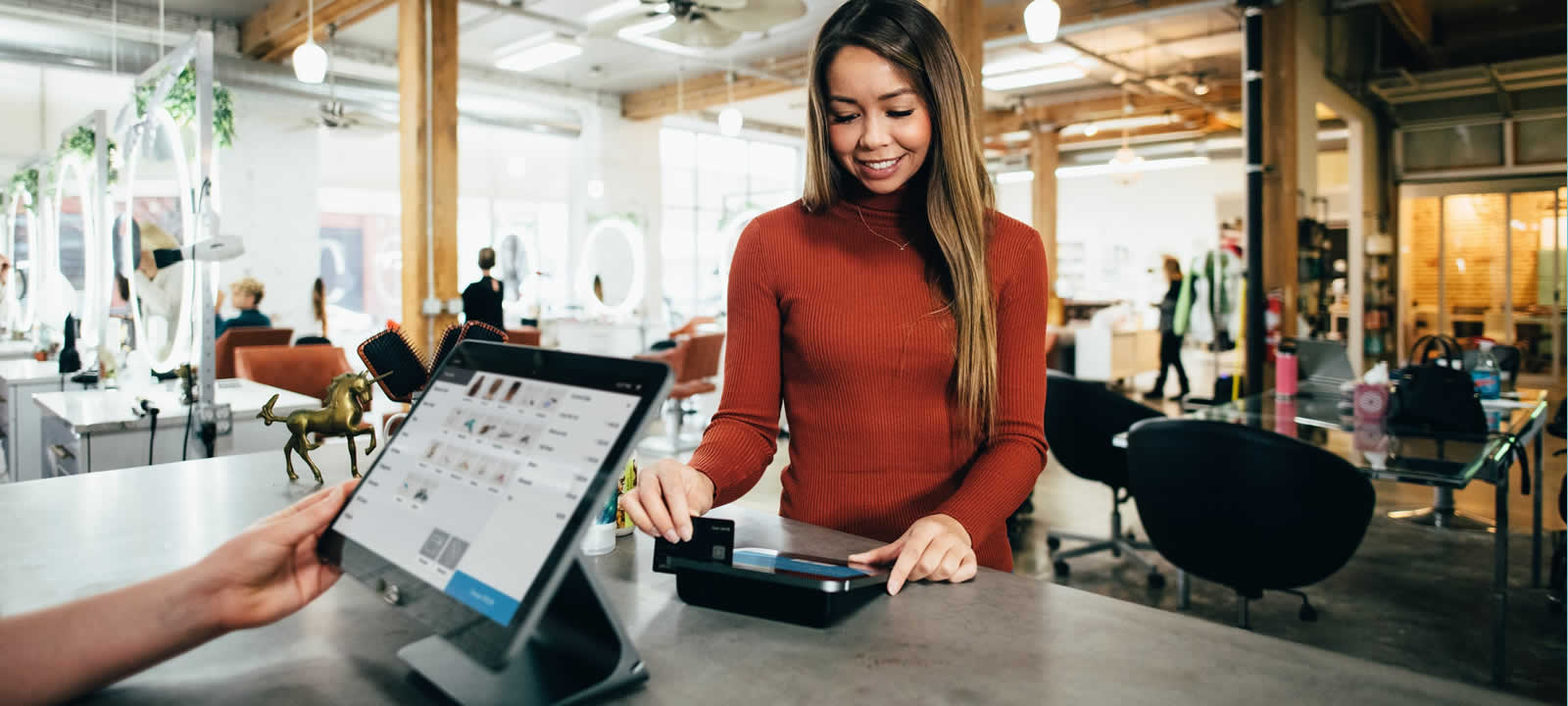 The Future of Retail: Getting the sector ready for a changed world
During these uncertain times, it's quite easy to get lost in this day-to-day 'new norm'. Routines have changed and the closure of many "non-essential" retailers is something that both customers and colleagues are finding difficult to adjust to.
In this current climate, planning the future of your business whilst looking at your current values and ideologies, and implementing them through other channels whilst stores are closed, is imperative.
Branding: Then and Now
Branding is what they say about you when you are not there.
Over the last few years, the meaning of 'branding' has shifted tremendously from the classic case of directors coming up with a variety of key values, and passing them to a marketing team, who in turn passes them to an advertising agency, who create an acquisition campaign around the new and improved brand values.
In the current day, and certainly in the future after the current crisis begins to die down, brand values are formed more in the dialogue between customers about your brand rather than between your brand and your customers. In turn, it has become somewhat of a customer focus group.
The response that the retailer takes to the current coronavirus crisis is above all something that customers will not forget once the traditional bricks and mortar retailer re-opens. Many retailers are currently being discussed and opinions are being shared not only in the mainstream media, but across social media channels. The response to how they are protecting the customer, colleague and the community are the most important factor at the moment.
Within this new 'customer focus group' is a new, incredibly powerful factor – and that is the truth. No longer can retailers say they have values that they cannot and will not upkeep within the reality of their setting. It has never mattered more than in this current climate, that you live by your values.
Engaging in unethical practices through the crisis is something that will be difficult to recover from. Hiking up prices, taking advantage of people's needs for essentials, and not delivering on promises may help you financially in the short term, but in the long term can completely destroy a business that you have built over many years.
Your people are your difference
There is a simple solution to getting your people to represent your brand values the way you want them to. The key is to make them true. And doing so is critical in a world where every conversation can be amplified on and offline, and overhead by millions.
Many tweets regarding how colleagues have been treated through the closures of retail stores have gone viral, and this in turn will have incredibly detrimental effects on businesses once this is all over.
Social media right now is how a brand, and its morals and values, is being built and represented. Colleagues, even without the current crisis, may have a completely different view on the brand values of a company, and this needs to be taken into consideration.
Just last night, Tesco – one of the largest 'key worker' companies in the country right now – have told their 3000 pregnant, vulnerable and over-70 staff members to take 12 weeks fully paid leave to protect them during the coronavirus crisis, as well as full pay from day 1 for any colleague off sick with symptoms. How did we learn about this? A tweet that at this moment has 39.4k likes and 3,801 retweets, that will continue to rise.
Businesses with strong colleague loyalty are those that are building a strong future. Those without this loyalty in place, will struggle.
Flying blind is a bad idea
Within this climate, knowing your customer and communicating with them is imperative. Do you know who your customer is? Do you know who is your most valuable customer? And what would you do if they were to suddenly stop spending with you?
A customer database need not be a complex thing but is mission critical in the 'New Normal'. Many retailers have become wary of using data that has been collected since the GDPR guidelines came to play – but if you have collected this data correctly and followed the guidelines, you need to be using it now more than ever.
Customer retainment, over customer acquisition, is incredibly important. If you do not currently have a system in place to collect customer data, now is the time to do it. Online businesses have the upper hand when it comes to this – we cannot complete any online transaction without at least entering our granular information. However, a key topic in bricks and mortar retail is taking the 'sign up for our newsletter' approach further and launching a loyalty scheme that in turn rewards customer retention and thanks the customer for their loyalty by thanking them for the purchases that they are choosing to make with you.
Innovate to survive
Taking a 'test and learn' approach has implications across the business in terms of technology infrastructure and financial and project management approach, however it is time to embrace it. We are now living in the 'new norm'. No one has before experienced something quite to this crisis scale in this country, nor does anyone know how this will all pan out. The benefits to speed of change are huge.
Driving growth is imperative, and to do so you need to ensure that you are running an omnichannel business. Those that are doing well through this climate are those retailers who were once catalogues. Now stores are closed, they have the back-up of their online offering.
If your business is not currently keeping your brand top of mind, such a proving online inspiration. Many consumers want something to look forward to and your inspiration will not be forgotten when they are back in store.
Cannibalising your own revenue streams before others do it to you is what is needed to survive.
Reinventing the 'norm'
Post virus, it is time to reinvent the 'norm'. There is a new value that customers will be demanding from retailers. A measure of a retailer's capabilities will be pulled in three directions – to its own people, its customers and to the country/community. It is working out that balance that will see retailers through this uncertain time. Consumers are developing an acute sense of this as we speak. Unfortunately, many retailers will not survive this year, but as we move from crisis to recovery, those that survive will follow these ideologies.
Brand is what people say about you when you aren't there – only authenticity cuts through
Knowing your customer is everything
Innovation will be the critical engine that keeps retailers ahead of their online competitors
At Redfish, our expert team are dedicated to optimising conversion, engagement and interactions throughout our client's customer journeys – and we're always here for a chat through this uncertain period that we find ourselves in.
References:
Webinar: Ian Shepherd, Moving Tribes – Recovering Retail: Getting the sector ready for a changed world
Panel: The Future of Retail by Oliver Banks, Jennifer Fruehauf, Miya Knights and Ian Shepherd
OB&Co, HERO, Eagle Eye Solutions & Moving Tribes