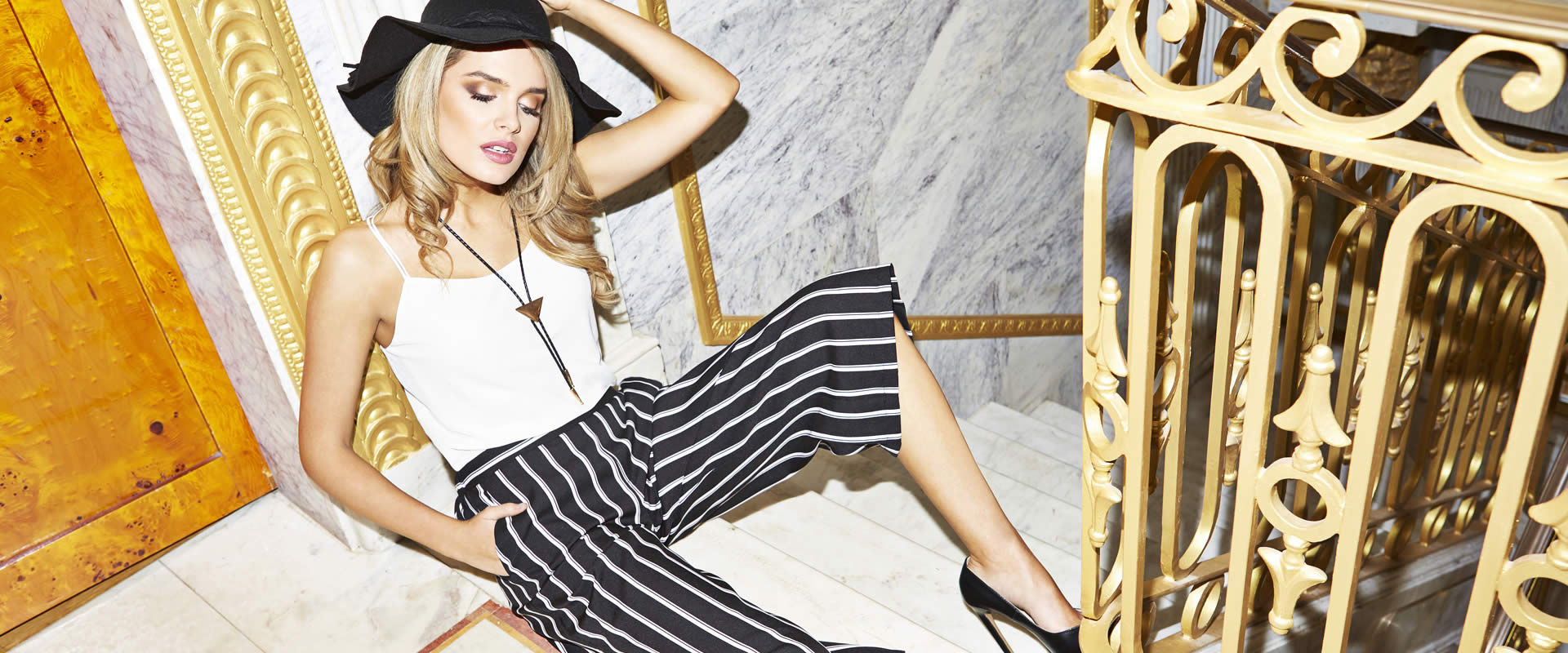 Quiz Clothing are one of the UK's leading womenswear fast fashion retailers , delivering catwalk style looks and trends at value for money prices. We worked with Quiz on a re-launch of their ecommerce site to maximise online's growing contribution to overall Quiz retail sales and manage the dramatic shift of customers from desktop to mobile and tablet devices.
We delivered a responsive site that had the customer experience at the heart of the design strategy,  effectively communicating the Quiz brand values in terms of the company's visual identify and their strong, dedicated service-driven ethos.
The redesign of the Quiz Site was delivered within six months by Redfish Group, to a high standard and tightly managed through a number of third parties. This allowed us as a business to focus on a number of other strategic issues at the same time. The redesign provided the opportunity to reinforce the product offering to our customers with stronger imagery, improved navigation and allowed us to deal with the practical but increasingly important issues of responsive design across devices. We are immensely proud of the efforts and investment made which has not only brought real business improvements but also improved brand perception in what is an increasingly diverse customer base.
Technologies Appplied
E-Commerce Platform
Integration & Support
Project Management
Services Delivered
Strategy
Brand Design
UX Design
Responsive Design
Cross Channel Analytics