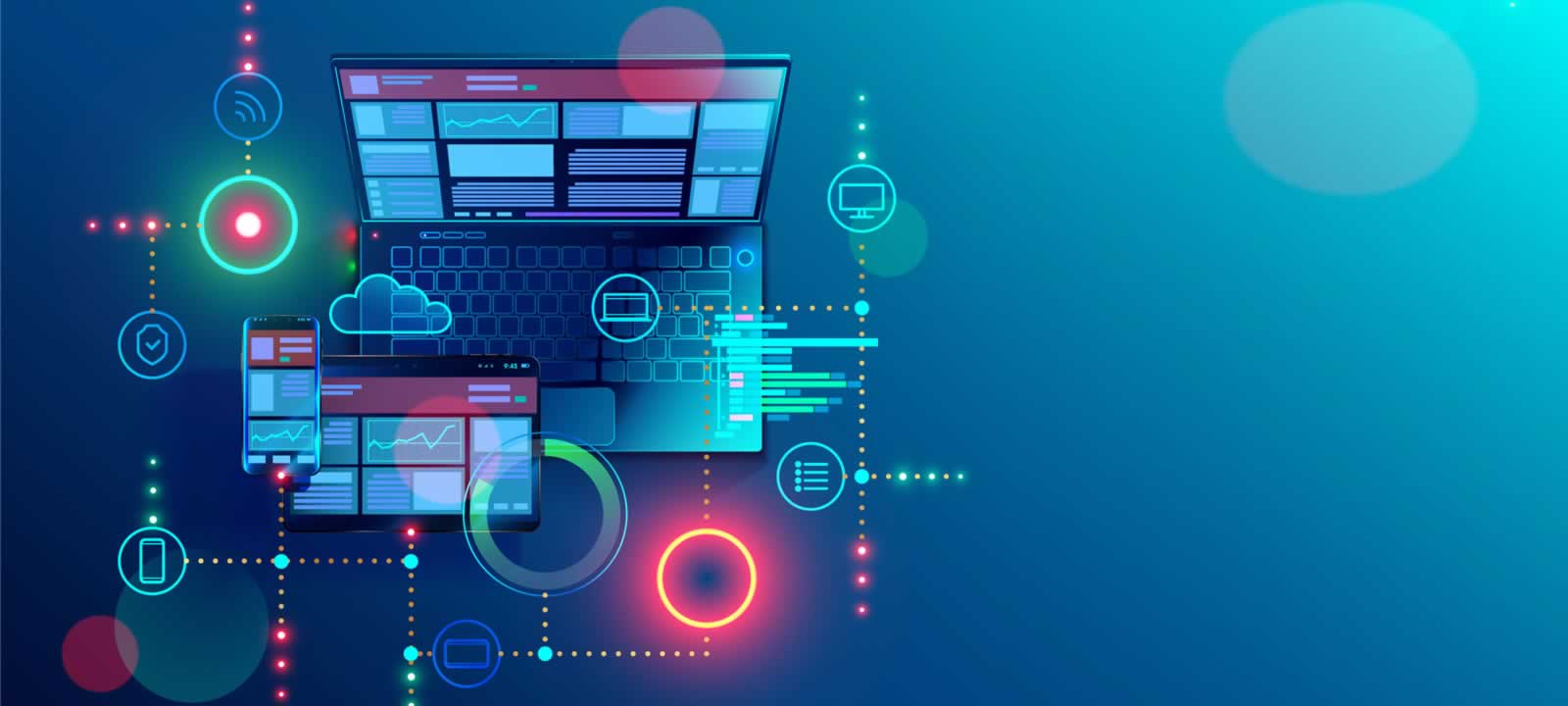 Boost Your Sales With Content Marketing
​What drives sales? There's no silver bullet and the answer to this will be different depending on what industry you're in however there tend to be some common elements shared across sectors –
Understanding your target audience
An optimised customer journey that customers are gently guided through
Establishing trust with your audience
Providing added value for your audience
A unique brand and tone of voice
Content marketing helps support all these elements, but it takes time to build your brand's visibility online. It should be seen as a long-term strategy to support the overall brand strategy, sales journey and help you nurture relationships online. However, with paid media support, it can also help drive results quicker by driving visitors to your website through a "soft sell."
Conversion rates for website with content are nearly 6 x higher than those without (2.9% vs 0.5%) [Source: Aberdeen.] That's not insignificant and would make a sizeable difference to any business.
So how does content marketing help increase sales?
1. Understand the objective of content marketing is to provide value
The objective of content marketing is not to make a sale, it should be to provide value to your audience. When companies are too salesy, they do not build a strong brand image versus companies who seek to provide value first. This will turn customers off and not provide a means for long-term meaningful engagement.
Content should aim to answer questions, address pain points and provide helpful and insightful information. Providing valuable information to a prospective customer will make customers feel valued and understood. When you consistently create engaging, quality content that resonates with your audience, prospects will respond.
2. Content marketing builds brand equity
Customers want to engage with a brand that has personality and a unique voice. Differentiate yourself by building a unique brand identity which reflects your business and use this to tell your brand story. Try to personalise this as much as possible. People love to connect with real people and hear from the voices behind the brand. It will make you relatable and memorable to your audience. This will help set you apart from the competition and give you a competitive edge and vehicle to build brand loyalty.
When building a content plan, try to incorporate a few different types of content – a mix of practical advice like a step-by-step guide to your product and more inspirational, engaging content that incorporates storytelling, such as a video from your founder telling your audience how you came to exist. This mix of content will help meet both the practical and emotional needs of your audience.
3. Content marketing builds trust & authority
Content helps to build trust with the company that produced it. If you can help answer customer's questions, readers will think "These guys know their stuff – I'll come back here next time I need a question answering." Building credibility will help drive repeat traffic and help your audience understand your brand better.
Trust and thought leadership are particularly important within the B2B context. Forbes has a two-part definition of a thought leader:
A thought leader is an individual or firm that prospects, clients, referral sources, intermediaries and even competitors recognize as one of the foremost authorities in selected areas of specialization, resulting in its being the go-to individual or organization for said expertise.
A thought leader is an individual or firm that significantly profits from being recognized as such.
When a buyer is trying to solve a problem, they seek help from a thought leader. In B2B the buyer starts researching their problem long before the procurement process begins. A thought leader can help educate the buyer and provide solutions that the end buyer might not have previously thought about. They can also keep themselves top of mind by posting and engaging regularly with their audience.
4. Content supports the sales process
There are numerous customer journey models out there. For simplicity's sake, we can break the customer journey down into 4 stages:
Discovery
Consideration
Evaluation
Decision
Your content strategy should support the questions being answered at each stage of this journey and help move customers onto the next stage. For example, if someone is in Decision phase of the cycle, a product comparison versus a competitor would help a customer decide which product is best for them. If someone is further up in the sales funnel, some more inspirational and brand-led content would engage the customer and provide food for thought.
Remember, customer journeys are not linear and most people don't buy after first seeing advertising – 96% of visitors that come to a website are not ready to buy. Therefore, creating engaging, interesting and unique content that is memorable will help keep your brand top of mind and deliver a returning customer.
5. Content drives website traffic via SEO
Search engine optimisation (SEO) is the practice of growing the quality and quantity of website traffic by increasing the visibility of a website on search engines. It is the process of getting traffic for "free." Content is one of the first priorities when developing an SEO strategy and building authentic, original "evergreen" content is critical for search engine visibility.
Start by conducting thorough keyword research which will help you identify what your audience are searching for and how competitive those keywords are. Then create a plan to make sure you're posting regularly with longform, quality, structured content that will engage users and keep them on your website.
There are many types of content you could include such as blog posts, lists, guides, how to's, videos, infographics, slideshares or directories. Experiment with different styles and see what works for your business.
6. Use content in advertising & promotion
Distribution of content via social media is another great way to deliver traffic and leads. Social media can be used to engage with existing customers on an ongoing basis and find new ones. For a social media account to be successful, you need to create interesting, unique, engaging and inspirational content that aligns to your brand. Interacting with your audience is key – people love brands that engage with them. You can boost your social media reach through advertising and great content will help improve engagement and conversion metrics.
Native advertising can also be a great marketing tactic – placing ads that don't look like ads within the flow of a webpage so it's non-disruptive and appears within context. According to Outbrain, consumers look at native ads 53% more than display ads and increase purchase intent by 18%. By creating brand exposure and generating traffic through editorial content, audiences are introduced to your brand in a softer and smoother way.
By now you hopefully understand the important role that content plays to support marketing, brand and customer journey strategies. If you want to chat to one of our content marketing experts to discuss how we can help your business, just get in touch.