• Response & conversion driven
• Strategies underpinned by data Insights
• Transactionally & experience focused
• Great ROI & LTV
How We Can Help
We focus on delivering results and optimising ROI and LTV to drive growth for your business. We do this through a combination of data-driven insights, strategic planning, innovative technology and creative that creates cut through and resonates with your audience at the right point in the customer journey.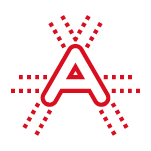 Brand Experience
We build 360° Brand Experiences – where brand meets insight and customer experience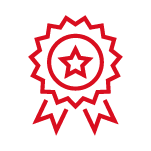 Loyalty
We foster brand loyalty and advocacy through loyalty programmes & technology solutions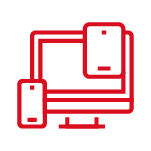 Digital Marketing
We focus on optimising ROI through cost effective acquisition and retention campaigns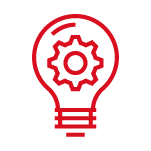 Technology
We give our clients a competitive advantage by adopting the latest technologies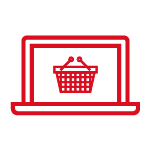 E-Commerce
We apply user-centred design to deliver double-digit conversion rate improvements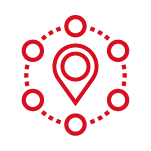 Proximity Marketing
Our unique capability means we can target more effectively making acquisition relative to location a profitable venture
Fancy a brew and a chat?
Do you have a challenge we can help you with?
Call us on 01482 871 846 or Send Us A Message