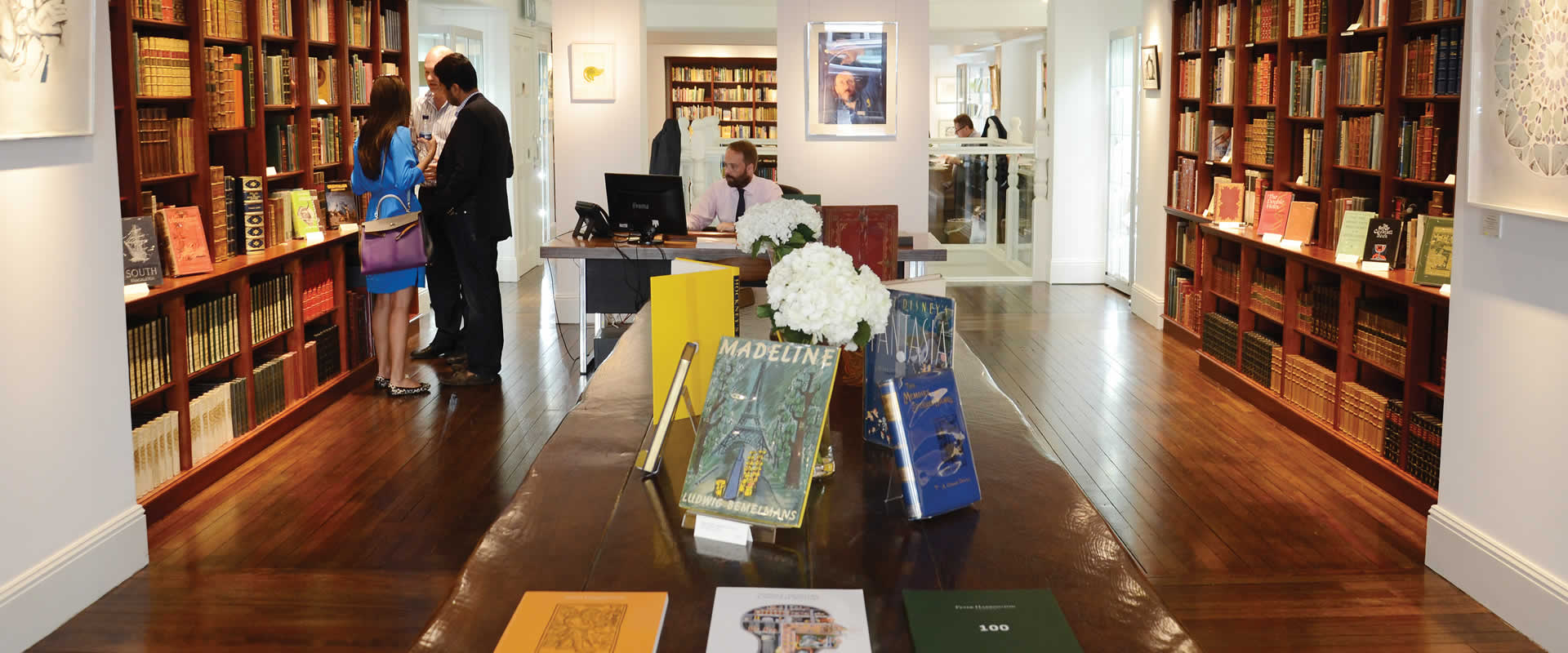 Peter Harrington are one of the leading rare book firms in the world. Established in 1969, they stock books from the fifteenth to twentieth century in a broad range of subjects. The company has sourced and sold a Shakespeare first folio from 1623 and the first copy ever bound of Mark Twain's Huckleberry Finn.
Peter Harrington approached us to help improve conversion on their website. Excellent customer service is paramount to this luxury retailer and their online presence needs to be reflective of the same levels experienced in store.
Given the complexities surrounding authors, editions and genres the team focused heavily on UX driven design to ensure customers could find the product they wanted with ease and simplicity. Built on Magento, the site had a new navigation developed based upon UX principles. This included a highly complex and bespoke 'Browse Books' feature that enables customers to search for products by genre.
A separate gallery site has also been designed and launched to improve the online presentation and conversion of contemporary prints, maps, photography and original artwork products for commercial sale through Peter Harrington's Gallery business.
Technologies Applied
E-Commerce Platform
Search & Merchandising
Integration & Support
Cloud & Bespoke Hosting
Project Management
Services Delivered
Strategy