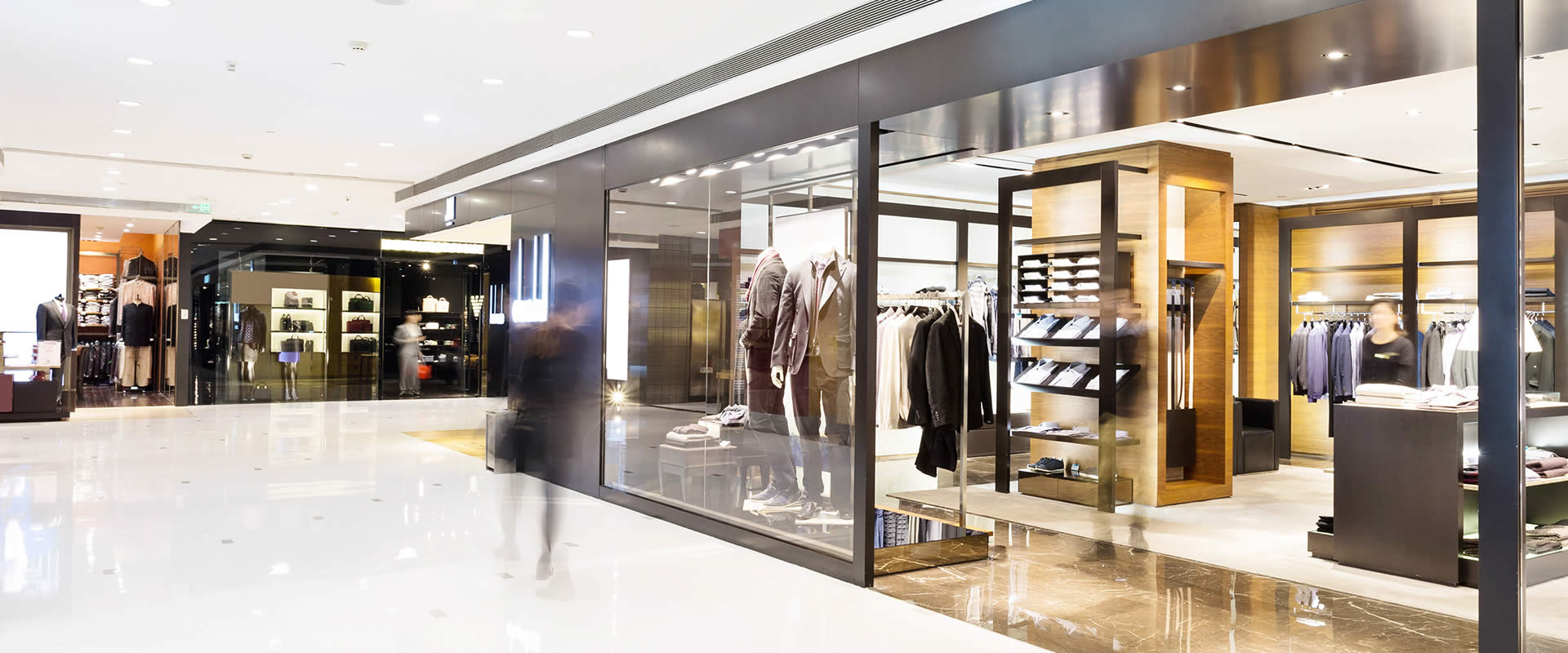 One of the largest retail organisations in the Middle East, Africa and Indian Subcontinent we have been working with the Landmark International arm of the business since 2014. Landmark International specialises in growing the Group's portfolio of international fashion brands (New Look, Koton, Lipsy and Funky Fish) and has 120 outlets across the MENA region. We work with Landmark specifically on New Look.
In 2014 Landmark decided to introduce a Student loyalty programme to encourage repeat purchases from a flourishing and ever increasing student population. We worked with Landmark from the outset to build and grow a student customer database with the ambition of developing customer loyalty. Our innovative customer insight solution Personal Shopper was implemented supported by the delivery of direct email marketing campaigns.
We have also developed an application to empower in-store teams to recruit new members to the student loyalty programme and make the sign up process seamless and painless.
Redfish Group's Personal Shopper application enabled us to measure, track and analyse the response to our New Look Marketing programme. This level of insight was invaluable, enabling us to tailor our marketing approach to deliver the best result possible. Our initial investment was recovered within months and we know that our customers are now shopping more frequently increasing their overall contribution to the business significantly.
Technologies Applied
E-Commerce Platform
Intelligent CRM
Bespoke Applications
Services Delivered
Strategy
Loyalty & Retention
Direct & Email Marketing