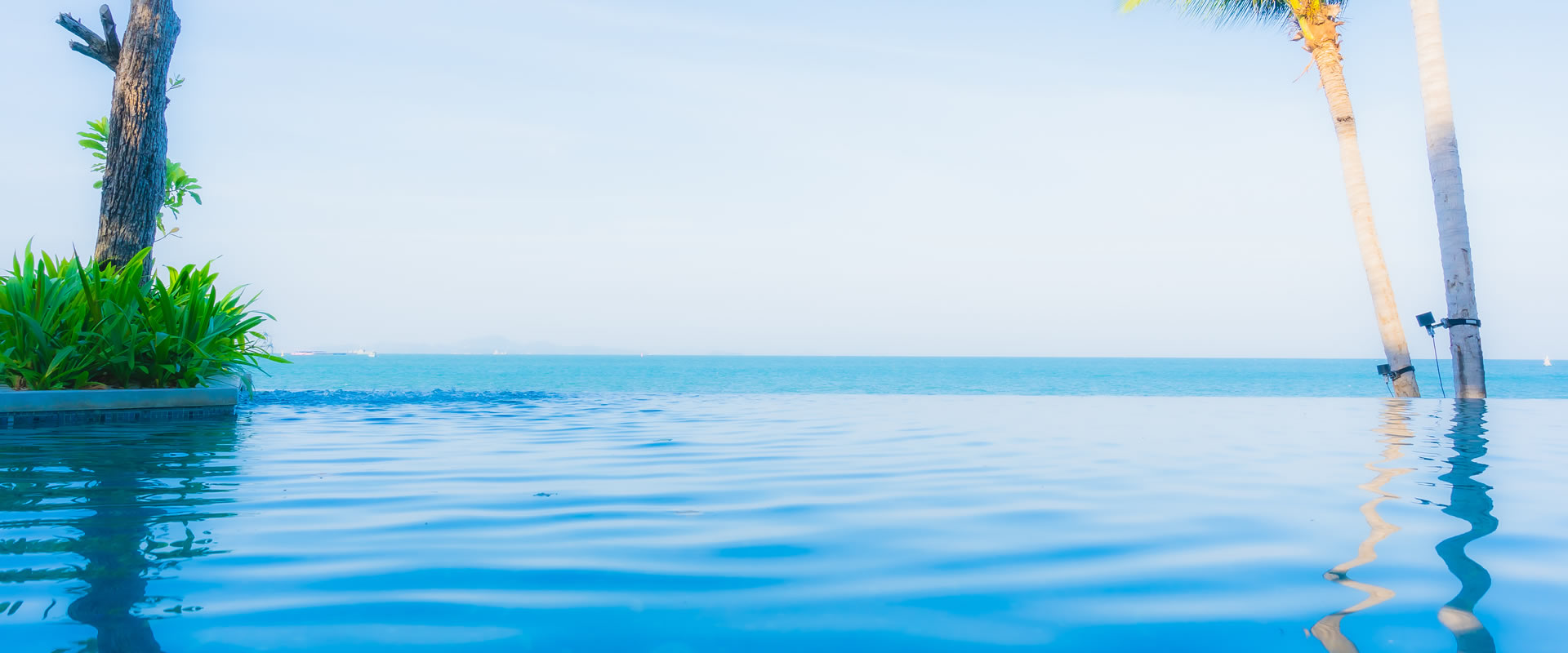 Kuoni are one of the UK's largest luxury travel operators. They were the first tour operator to launch a website with live online booking in 1999.
Our Approach
Kuoni wanted to maximise online sales of their core products and the conversion rates of enquiries to actual bookings in a cost effective manner. We conducted qualitative and quantitative research in order to determine whether Kuoni's website needed to work harder and more effectively in order to improve conversions.
Focus group discussions were conducted to determine how users booked holidays, what their booking criteria was, which online travel sites they liked, what they needed from the site and how they made decisions.
In conjunction with this activity analytics measured the performance of the site accurately pinpointing areas of the existing site that were cause for concern.
The above provided the basis for focused Usability Research using eye tracking and remote recording. This meant that developers and designers could easily identify what was and was not working, in order to make amends to the design quickly and eliminate the possibility of having to make difficult and time consuming changes once the site was complete.
Your insight, usability recommendations and related creative has been of definite benefit to us. We have already implemented several of the recommendations and looking forward to further benefits arising from the next sprint of enhancements which are due to go live shortly.
The Results
Our Performance Centred approach to usability i.e. the qualification of the problem and quantification through analytics provided the client with key insights that enabled a complete re-think of how to convert customers for multi-centre holidays. We also identified key areas of the site requiring improvements which resulted in a basis for increased conversions of 20%