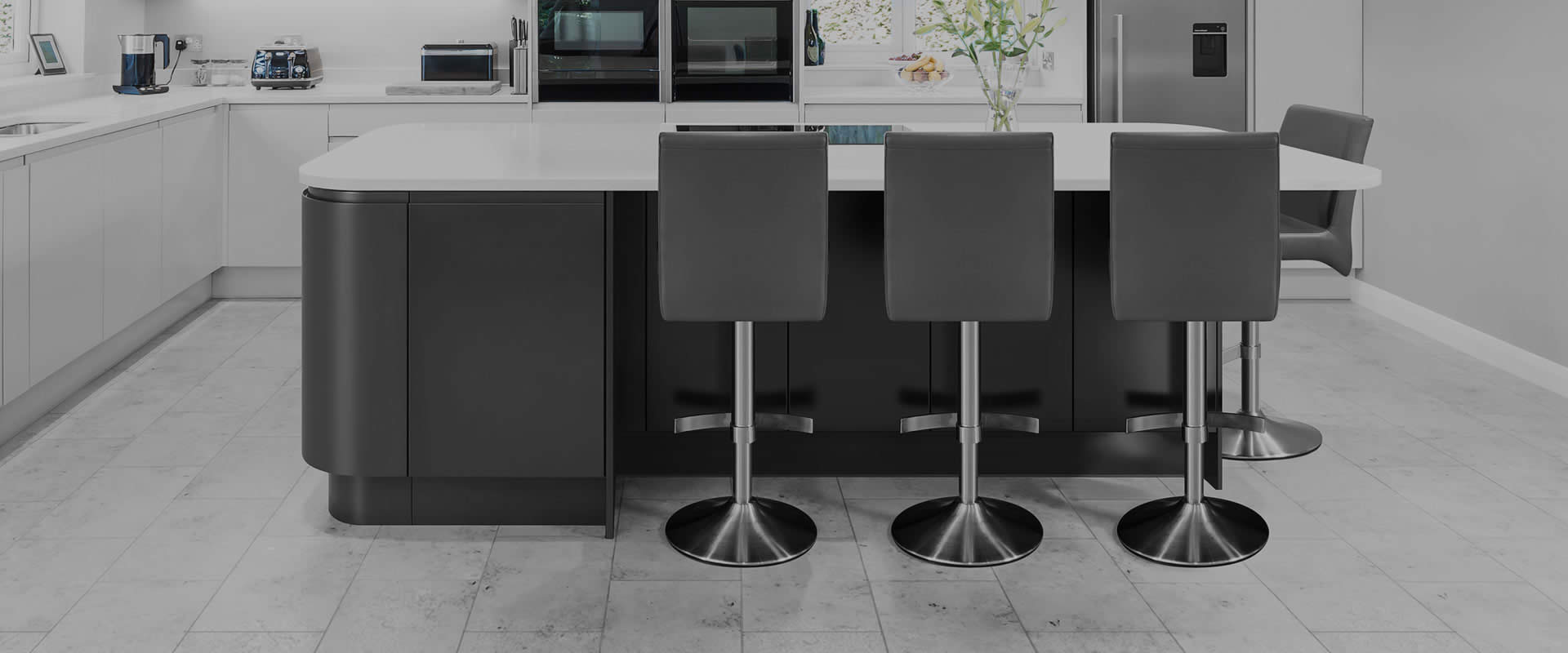 Atlantic Shopping is a family run business specialising in home and commercial furniture. Based in Birmingham, the business has been operating for over 50 years delivering high quality products at competitive prices and pride themselves on their excellent customer service.
As a trusted incumbent to support Aurora clients, Atlantic Shopping approached us to review and optimise their front end templates. Over the last two years we have worked with them on a number of optimisation projects including the implementation of a new product details page. Our UX design team developed a design that introduces product information and key features in greater detail, whilst utilising product imagery to bring the information to life.
As the new details page would create a much longer page for the user to scroll, a sticky mini basket was implemented which remains at the top of the page as the user scrolls. This new variant and the existing page were A/B tested, with the new design resulting in an improvement in add to basket conversion and increased AOV.
Services Delivered
Strategy
UX Design
Responsive Design
Cross Channel Analytics