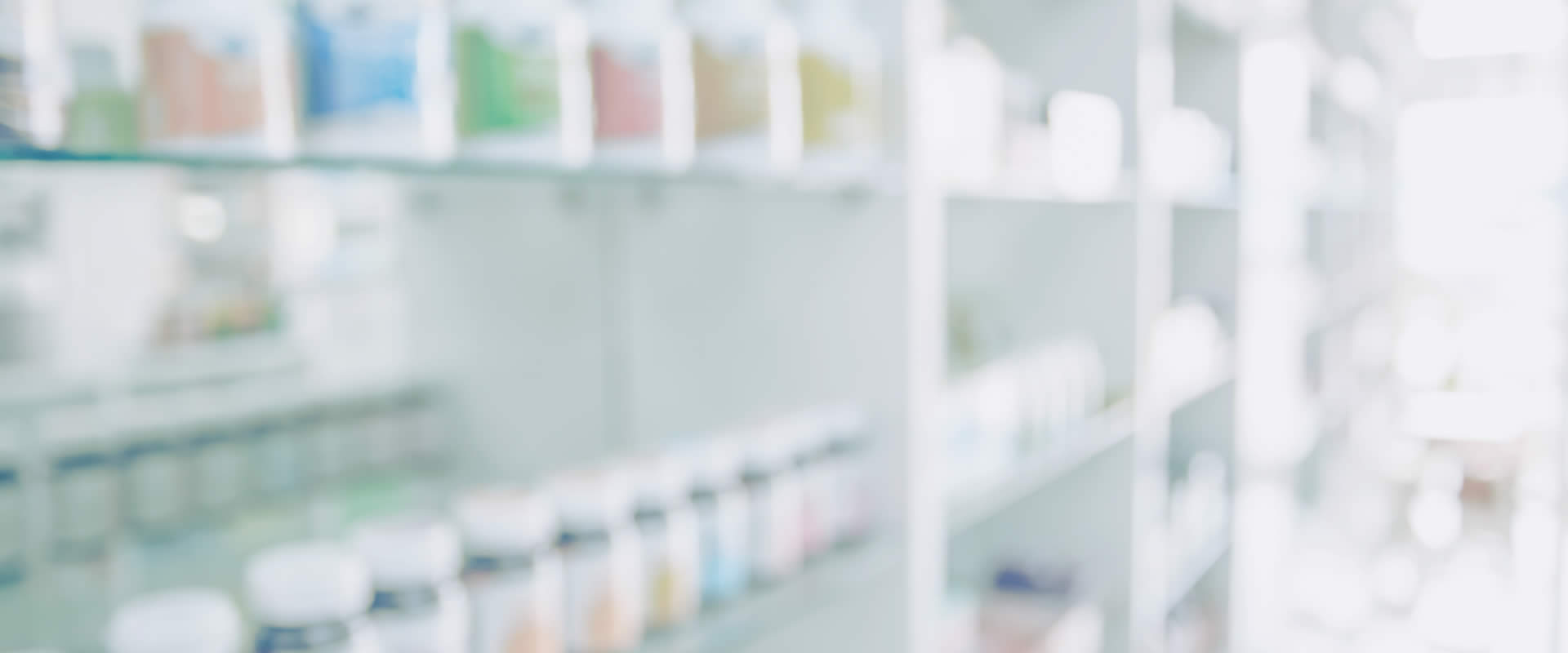 Al Dawaa is one of the Middle East's leading pharmaceutical chains with over 700 stores throughout the Kingdom of Saudi Arabia.
With an extensive product range from medicines and baby supplies, to cosmetics and beauty the organisation required a robust and powerful platform to support their transition online. We were engaged by Al Dawaa to design and build a sophisticated e-Commerce site that could manage both the complexity of their stock management and multiple language requirements.
Al Dawaa have no central warehouse with online orders being fulfilled via the network of stores. It was therefore imperative that the site be able to understand stock levels and the customer proximity to stores when placing an order to ensure that it could be fulfilled.
To support this requirement we implemented our proprietary Middle Layer that enables the simplification of complex integrations and significantly reduces integration costs. The Middle Layer was used to integrate SAP with the new e-Commerce site to enable seamless stock management and the delivery of loyalty both in store and online.
Featuring optimisation for click and collect across the entire portfolio of over 700 stores, the site, which was launched in April 2019 had already recouped the organisations initial investment a month later.
Technologies Applied
E-Commerce Platform
Search & Merchandising
Integration & Support
Cloud & Bespoke Hosting
Project Management
Services Delivered
Strategy
UX Design
Magento Build & Optimisation
Systems Integration
Marketing Support